Welcome to P2/3
Mrs Boggs teaches P2/3 and is supported by classroom assistant, Tara, however Mrs Boggs is currently off on maternity leave and so Miss Karen O'Donnell will be teaching the P2/3 class during this time.
Literacy:
P2/3 have many opportunities for Talking and Listening activities, including pair/share, group work activities and hot seating. P2/3 take part in weekly spelling activities. We follow the Sounds Write programme using the Initial Code (P2) and the Initial and Extended Code (P3). Our reading is heard in our guided reading groups Monday-Thursday weekly. P3's also complete comprehension activities weekly. P2/3 complete activities on a shared reading book/poem each week, including using active comprehension strategies. P2's begin "have a go" (independent) writing. P3's continue to extend their writing even further. We cover a range of genres of writing throughout the year. For example, recount writing, letter writing, diary writing and poetry. We look at elements of punctuation and grammar too.
Numeracy:
In P2 Number, we recap on numbers to 10 and addition and subtraction to 10, including the number stories. This is then extended to numbers to 20 and beyond. We explore addition and subtraction within 20.
In P3 Number, we work on numbers and their stories to 20, progressing on to numbers to 50 and 100. We begin to add and subtract numbers using tens and units. We do weekly problem solving activities to extend our mathematical reasoning.
P2/3 make use of the Numicon resource, a practical way to approach Numeracy.
In our topic maths we explore the areas of Measure (time, length, capacity and weight), Shape and Space and Handling data.
World Around Us:
This year- our topics will be: 'Superheroes', 'Dinosaurs', 'Transport and Journeys' and 'Over the Rainbow.'
Other curriculum areas we explore are the Arts (Music, Art and Drama), PE and ICT.
Play:
P2 have play activities daily (Foundation Stage).
P3 have play activities twice a week (Key Stage One)
Coaches/ Tuition:
Monday- Music/Tin Whistle
Tuesday- Dance and Irish
We enjoy earning our Golden Time each week and earning House Points in our whole school behaviour system. Each one of us has a class job to carry out too.
Two afternoons a week, Mrs Boggs takes all the P3 pupils for lessons together. We get to work together on phonics, problem solving in Numeracy and Religion.
Latest Gallery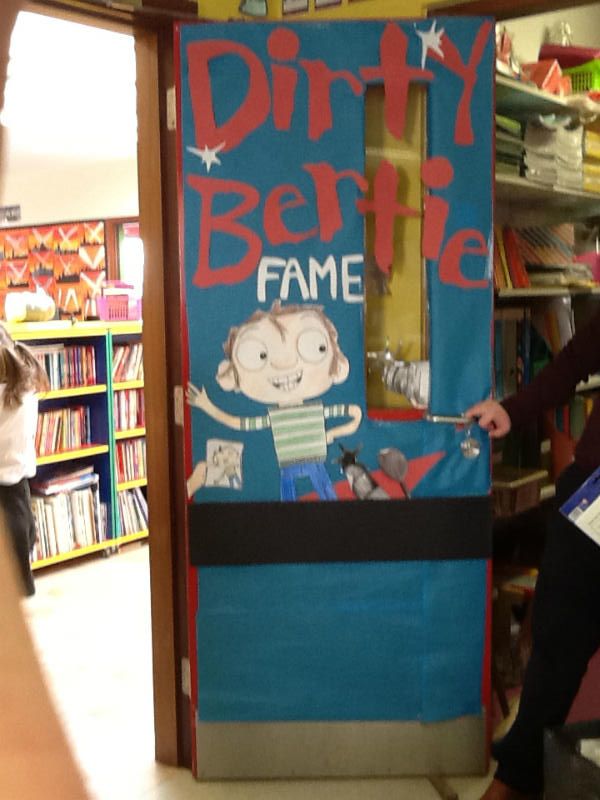 P3/4 Classroom door
R/P1 Classroom Door
P2/3 Classroom Door
P6/7 Classroom Door
P5/6 Classroom Door
P1 Grammar Story Winners
P2/3 Grammar Story Winners
P3/4 Grammar Story Winners
P5/6 Grammar Story Winners
P6/7 Grammar Story Winners
All Saints' Primary School, 42 Tattysallagh Road, Omagh, Co. Tyrone. BT78 5BR Telephone: (028) 82243233