Welcome!
Mrs Daly and Miss Loane teach Reception and P1 and some of P2. They are supported by classroom assistants, Audrey and Claire.
Welcome to Reception and P1 class where you are sure of a learning environment that is:
Safe and welcoming
Child-centred
Nurturing
Stimulating and above all
Happy!
Each and every child is important to us and throughout your child's early years at school we will support them in laying firm foundations so that they develop intellectually, personally, socially, emotionally at their own pace.
In our classroom, we promote Active Learning which is skills focused and age appropriate. This practical approach enables each child to achieve their potential by encouraging them to:
experiment and create
explore and have fun
self-manage
ask questions
investigate and
evaluate.
Literacy in Term One
Book handling skills, name front, back, word, picture. Book terms - cover, author, illustrator, title, spine, pages, blurb. Tell a story through pictures, answer questions, re-tell a story. Extend vocabulary using correct names for everything. Letter formation (s, a, t, i, m, n, o, p, b, c, g) writing in air, in sand, on paper. Word building of high frequency words, blending sounds to build words. Find rhyming words. Put story events in correct sequence. Say a selection of nursery rhymes using actions. Listen to stories from library books brought home and talk about the pictures.
Numeracy in Term One
Number counting rhymes. Counting up to 6, backwards, starting at different points, recognise number symbols. Recognise 1p and 2p coins. Count 1p coins in a purse. Name four flat shapes - circle, square, triangle and rectangle. Make a pattern that is repeated. Order objects - small, medium, large; first, second, third and last. Use positional language e.g. in front of, behind, in between, beside, under, over. Sort objects into sets according to: colour, size, shape, material, special features. Use language of measurement e.g. taller, shorter, longer, heavier, lighter, more, less, most and least.
Themes explored:
Me and my world
Autumn and Halloween
Celebrations and Christmas
Cold places
Homes and the building site
Living and growing
Journeys
Latest Gallery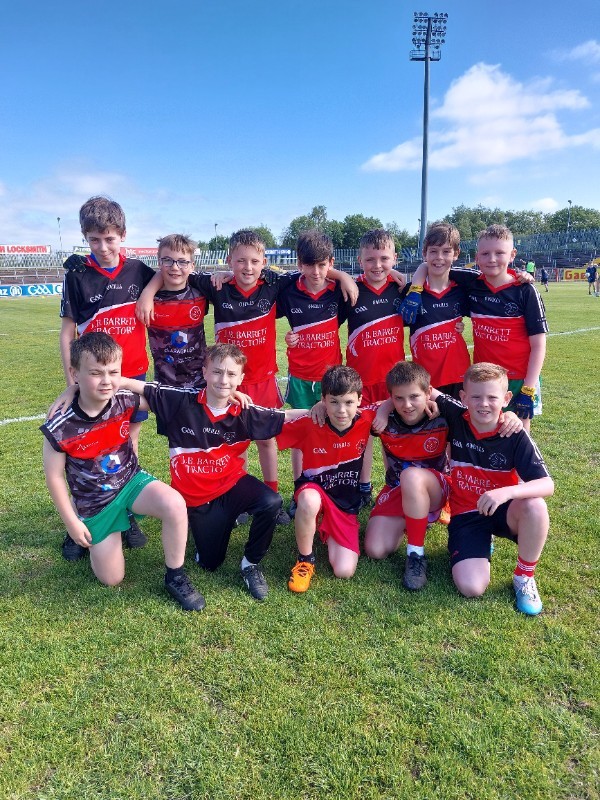 All Saints' Primary School, 42 Tattysallagh Road, Omagh, Co. Tyrone. BT78 5BR Telephone: (028) 82243233