Our Governors...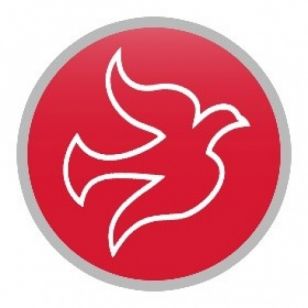 Chairperson: Aidan Taggart
Vice Chairperson: Marie Gallagher
Secretary: Briege Daly (Principal)
Teacher Rep: TBC
Parent Rep: Kathleen Gallagher-Arruda
Una Barrett
Gerry Broderick
Gary Campbell
Christine McLaughlin
Brendan McGrath
Rev. Fr. Eugene Hasson PP
CORONAVIRUS and All Saints' P.S.
In the midst of the current crisis, the staff of All Saints' have been working diligently to support, as best we can, our children, their parents and particularly the parents of 'Key Worker' children. Some of the ways we have done this are:-
COMMUNICATING via parent messages, texts, phone and the school website
Preparing and issuing 'WORK PACKS' for children to compete at home
Creating a new 'HOME LEARNING' tab on the school website with links to a wide variety of learning resources
OPENING THE SCHOOL to care for key workers' children with staff covering on a rota basis.
Regular STAFF CONTACT with each other for pastoral support and curriculum planning
We are presently examining further ways of extending 'REMOTE LEARNING' opportunities for children and parents and hope to have these in operation very soon.
LIAISING with local principals, DE, EA, CCMS, NHS and PHA in relation to guidance and advice. Part of this involves completing a daily questionnaire from DE which informs their data analysis on schools and staffing availability.
We miss the children and we miss the day-to-day 'normality' of our school routines but they are a resiliant bunch and please God, they will bounce back from this crisis in the fullness of time.
"Today too, amid so much darkness, we need to see the light of hope and to be men and women who bring hope to others. To protect creation, to protect every man and every woman, to look upon them with tenderness and love, is to open up a horizon of hope; it is to let a shaft of light break through the heavy clouds; it is to bring the warmth of hope!"
All Saints' Primary School, 42 Tattysallagh Road, Omagh, Co. Tyrone. BT78 5BR Telephone: (028) 82243233